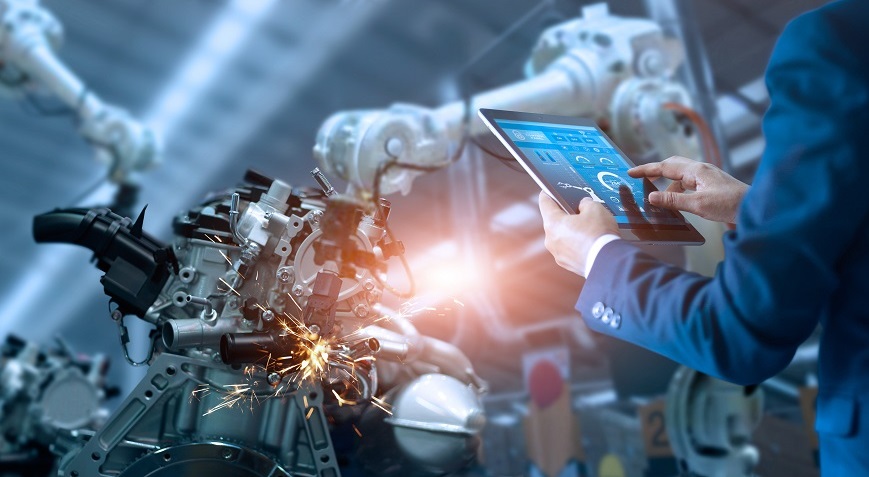 14 successful companies have been awarded contracts to come up with innovative approaches to remotely sort and segregate radioactive waste,[…]
Read more
---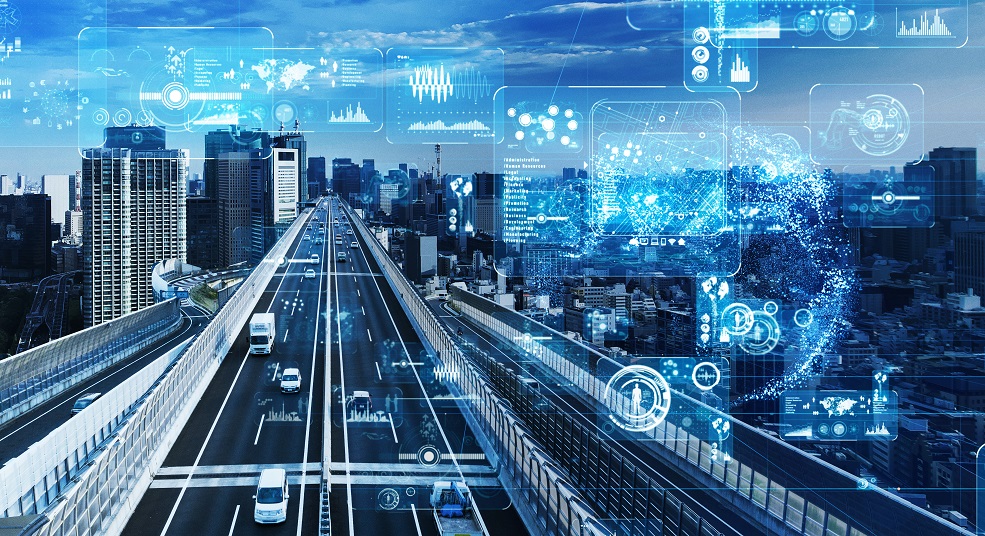 Directors at Chilton Computing are celebrating the news that they have successfully led a bid for £150K funding as part[…]
Read more
---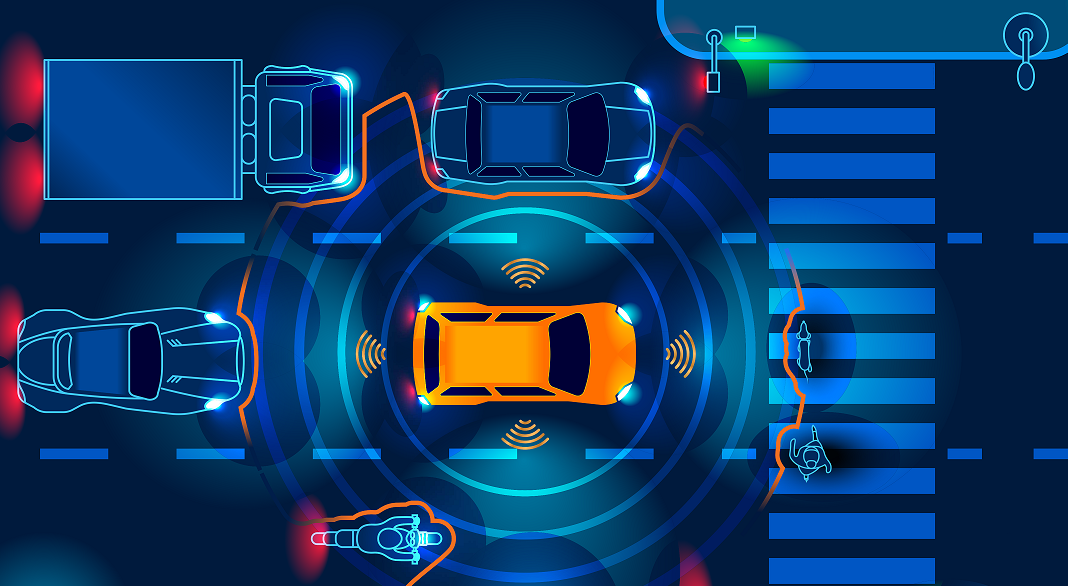 Background Chilton-based IoT data specialist company Chilton Computing is spurring the development of new traffic management technologies following a £50,000[…]
Read more
---
Projects
We build automated and autonomous robotic automation services using AI, an innovation that can deliver 10x productivity improvements while being accurate, reliable, and highly efficient at the same time. Through a subscription model, it can be cost effectively, flexibly and profitably operated at scale across industries.
Chilton Computing is an independent software design and engineering company focusing on developing AI-powered Internet of Things (IoT) systems. We are technology neutral, aiming to offer our customers with the best-of-breed system solutions for their applications. Capitalising on our rich and vast technology research and development capabilities and successful track records in delivering complex system projects, we help our customers to benefit from advanced IoT, AI, and automation technologies and translating into tangible operational outcomes that matter to everyday business.
We have experience and successful track records working across various industries, including waste sort and segregation using robotics and AI, developing digital twins for securing IoT devices in autonomous driving, and traffic control operation and management systems for new mobility services (EVs, remotely monitored self-driving, drone operations).
Cybersecurity
Waste Sorting
Traffic Management
What we offer
We have a wide range of knowledge and experience with Artificial Intelligence (AI), Machine Learning (ML), and IoT technologies for critical transport infrastructure, multimodal transportation and the future of autonomous driving ecosystems. We are partnering with key players in the UK in exploiting high performance computation and multi-agent simulation systems for designing and developing digital twins for cybersecurity testing, traffic management, and autonomous systems. We are Oxfordshire based and well connected to a wide range of leading tech testbeds and facilities and innovative companies.
We are successful in various InovateUK (UK's industry oriented R&D funding agency) funded projects in some of the above mentioned areas. Coupled with successful and extensive know-hows and track records in EC H2020 projects, we strive to be your trusted partner in IoT related innovations for future mobility.
AI for Cybersecurity Testing
Pioneering project in Connected and Autonomous Vehicle (CAV) cybersecurity testing funded as part of the UK Government £1.2m investment!
Digital Twins for Cybersecurity Testing
AI for Connected Traffic Management
R&D contract for developing AI infrastructure for new mobility traffic management software (part of GovTech UK £1.25m investment)
Traffic Management Software for New Mobility Travel
Our Supporters, Partners and Funders
ChiltonComputing is well connected with the wider innovation network and since its inception, has received support from the European Space Agency Business Incubation Centre at Harwell, SETsquared Partnership (via UK Space Agency funding), the Science and Technology Facilities Council/UKRI, Connected Places Catapult (CPC), Highways England, Oxfordshire County Council, Smart Oxford programme, and the Oxfordshire Local Enterprise Partnership (OxLEP).
Get in Touch
Our HQ office is based near Harwell Campus, Oxfordshire.
We'd love to hear about your project!
You are welcome to get in touch to discuss business opportunities, collaborations, and partnerships!
Company Headquarters
50 Chilton Field Way, Chilton, Didcot,
Oxfordshire OX11 0SZ United Kingdom
Please get in touch via email.
info@chiltoncomputing.co.uk
Due to the pandemic, we all work from home. This will continue well into 2021. Please get in touch via the above email.