Latest News
We are successful in variety of InnovateUK funded projects in some of the above mentioned areas. Coupled with successful and extensive know-hows and track records in EC H2020 projects, we strive to be your trusted partner in IoT related innovations for future mobility.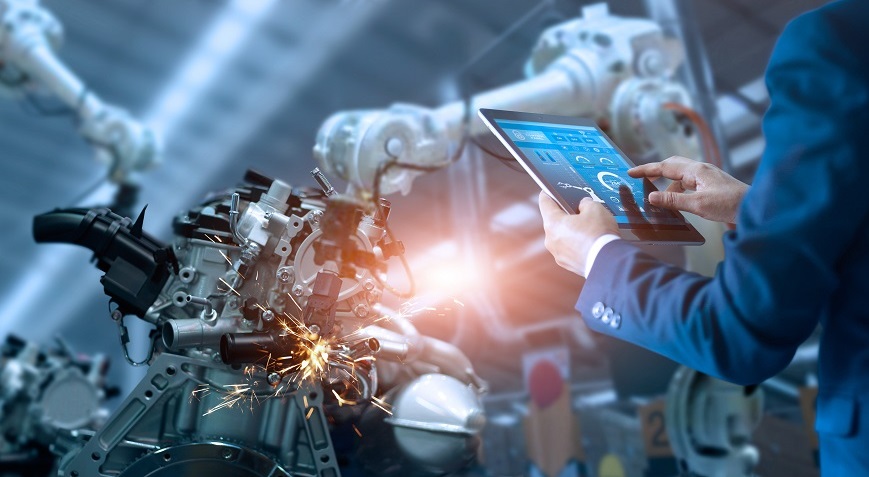 14 successful companies have been awarded contracts to come up with innovative approaches to remotely sort and segregate radioactive waste, recently announced by the UK government on 22 February 2021.[…] Read more
---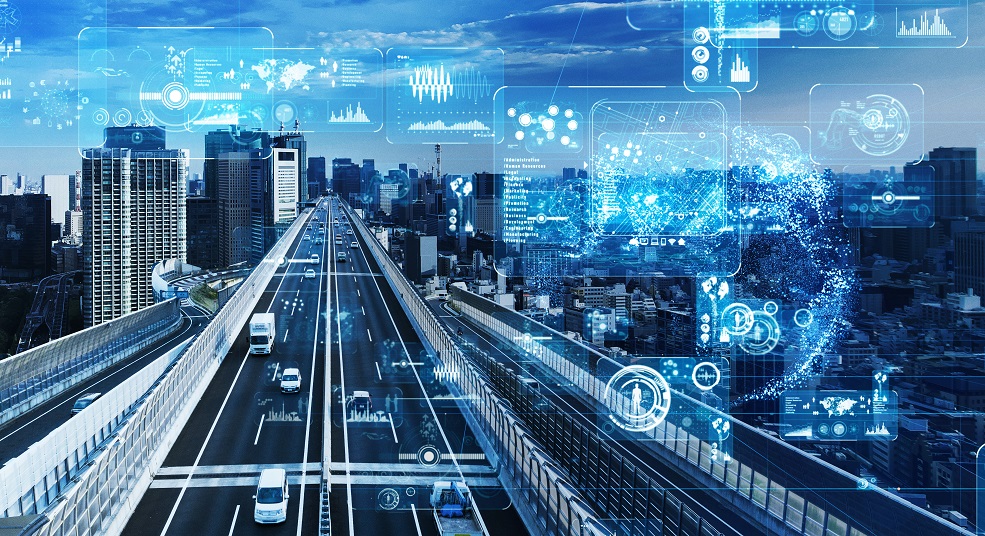 Directors at Chilton Computing are celebrating the news that they have successfully led a bid for £150K funding as part of a group which includes Oxfordshire County Council, the Science[…] Read more
---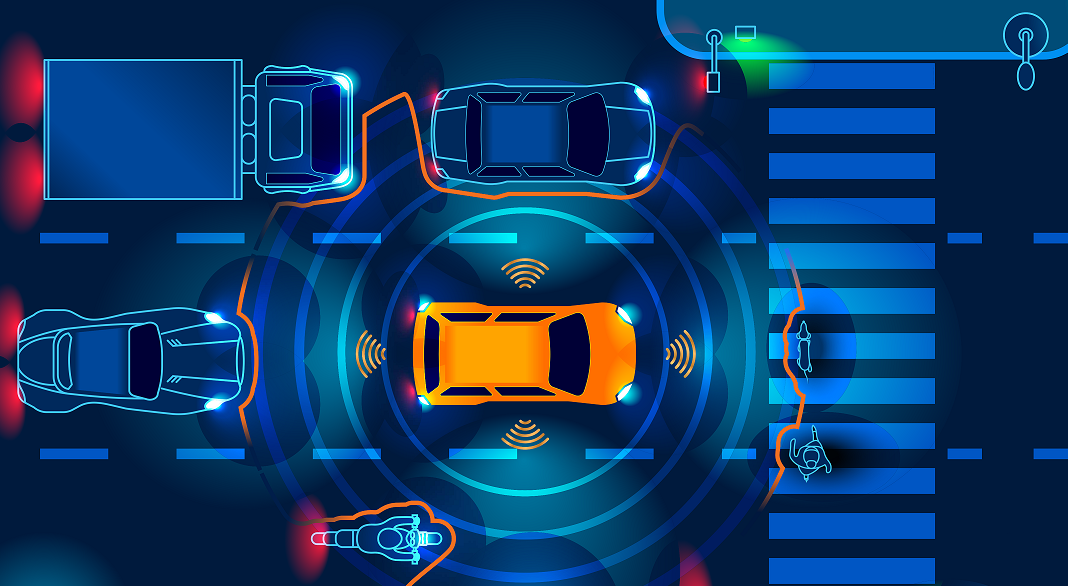 Background Chilton-based IoT data specialist company Chilton Computing is spurring the development of new traffic management technologies following a £50,000 InnovateUK grant. The grant is part of a Small Business[…] Read more
---
What we do
Chilton Computing is an integrated system design and engineering firm specialising in complex connected autonomous systems. We are technology neutral, aiming to offer our customers with the best-of-breed system solutions for their applications. Capitalising on our rich and vast technology research and development capabilities and successful track records in delivering complex system projects, we help our customers to benefit from advanced IoT technologies and translating into tangible operational outcomes that matter to everyday business.

Our projects fall into three application domains: critical infrastructure, logistics, and supply chain. Our solutions are based on three pillars: digital twin, cyber resilience, and platform APIs based on open standards and specifications.
Capabilities
Over the years, we have developed a wide range of knowledge in edge computing, IoT communication technologies and protocols, data analytics and the automation needs of several sectors for critical transport infrastructure, multimodal transporation and the future of autonomous driving ecosystems. We are also partnering with key players in the country in exploiting high performance computation and multi-agent systems for designing and developing digital twins for cybersecurity. We are Oxfordshire based and are well connected to a wide range of leading tech testbeds and facilities and innovative companies.
CAV Cybersecurity Testing
Pioneering project in CAV cybersecurity testing funded as part of the UK Government £1.2m investment!
Connected Autonomous Software
Next generation traffic control centre software for connected autonomous mobility
AI-powered Automation
AI-powered digital twin technology for intelligent automation for industry
Some of Our Partners, Customers, and Funders
ChiltonComputing is well connected with the wider innovation network and since its inception, has
received support from the European Space Agency Business Incubation Centre at Harwell, SETsquared
Partnership (via UK Space Agency funding), the Science and Technology Facilities Council/UKRI,
Connected Places Catapult (CPC), Highways England, Oxfordshire County Council, Smart Oxford
programme, and the Oxfordshire Local Enterprise Partnership (OxLEP).
Some of Our Customers
Chilton has delivered commercial R&D contracts from the following organisations in the areas of smart transportation infrastructure system for connected and autonomous driving, smart sortation and segregation of nuclear waste using AI and robotics, AI-powered digital regulatory navigation platform for health products.
Get in touch
HQ office: Harwell Campus, Oxfordshire.

Registered Office: 30 Upper High St, Thame OX9 3EZ, UK

Cheshire Branch: Stapeley House, London Road, Stapeley, Nantwich, Cheshire, CW5 7JW, UK
Direction to our HQ