AI and robotics innovations for next generation waste management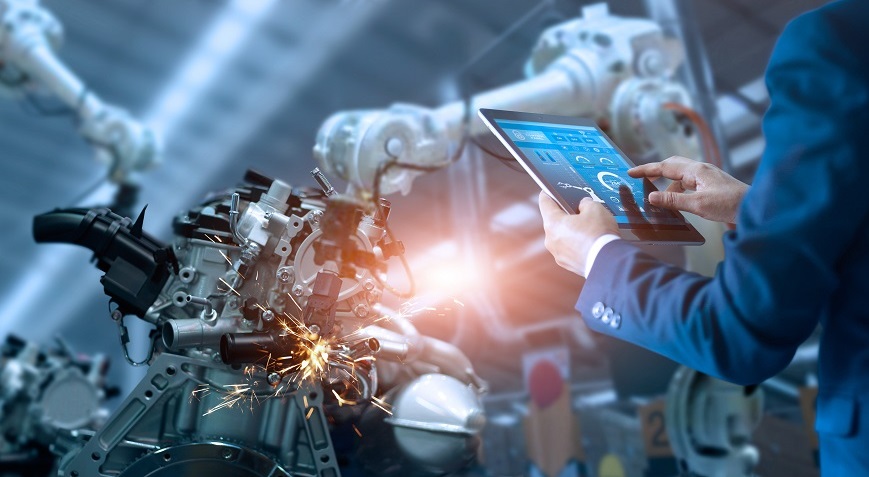 14 successful companies have been awarded contracts to come up with innovative approaches to remotely sort and segregate radioactive waste, recently announced by the UK government on 22 February 2021. See the announcement here.
Chilton Computing Ltd, partnering with GMV NSL UK, Empresarios Agrupados International, S.A. (EAI) Spain, and RACE UK Atomic Energy Authority (RACE) (phase2 only), will deliver an initial feasibility study to the Nuclear Decommissioning Authority (NDA) UK. Our consortium is supported by a team of expert advisors from Kuka Robotics UK, STFC laboratories, and ResolveRobotics Ltd. Further information will be released in due course.
The grant was awarded through a partnership between NDA, Magnox Ltd, Sellafield Ltd, and InnovateUK.
We congratulate all the teams involved in securing this grant and look forward to delivering a successful feasibility project to NDA in the coming months.